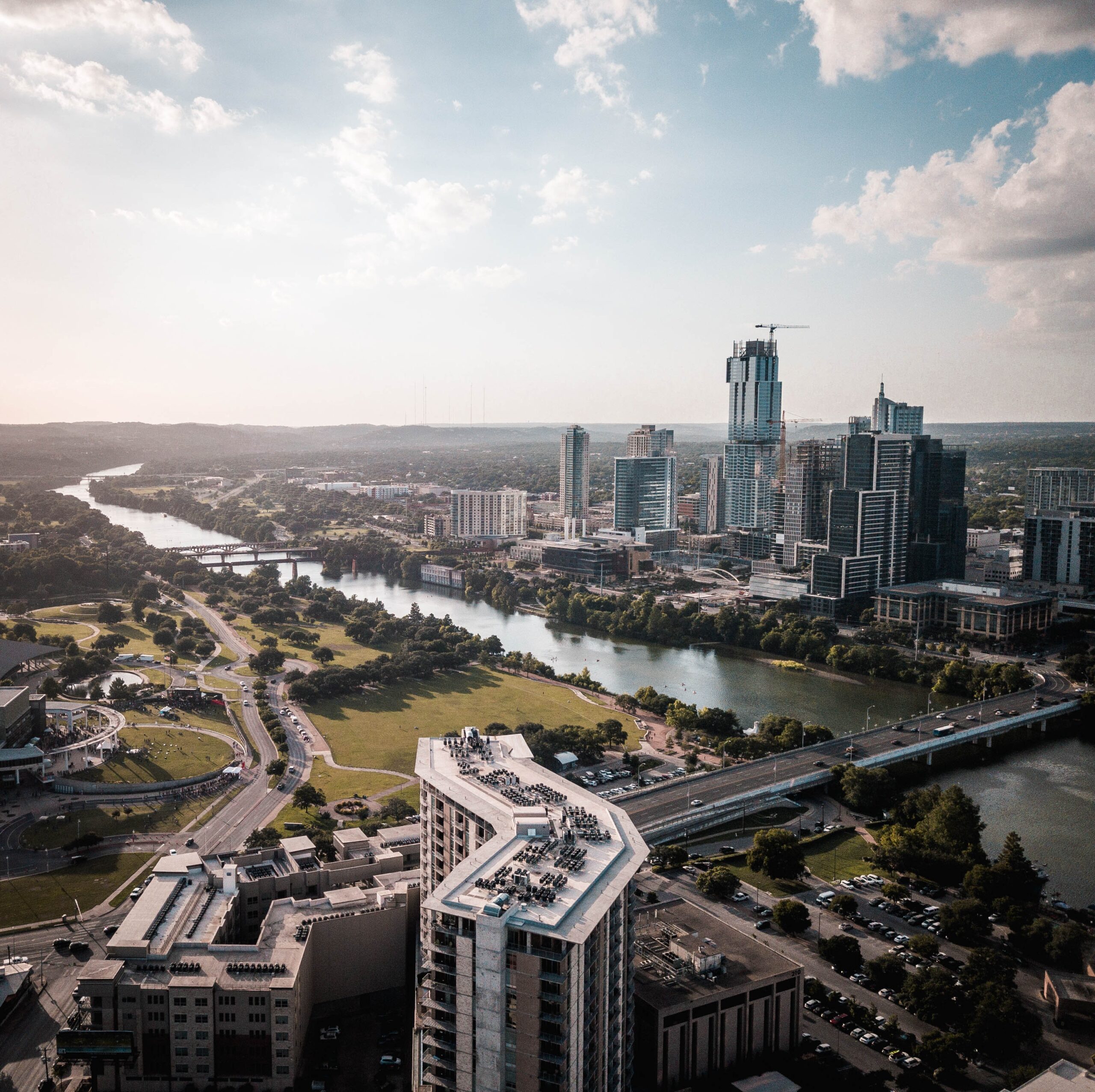 A new standard in Civil Engineering & Land Surveying
Wuest Group is a locally-owned and operated Civil Engineering & Land Surveying firm promoting an elevated standard in engineering and development in Central Texas.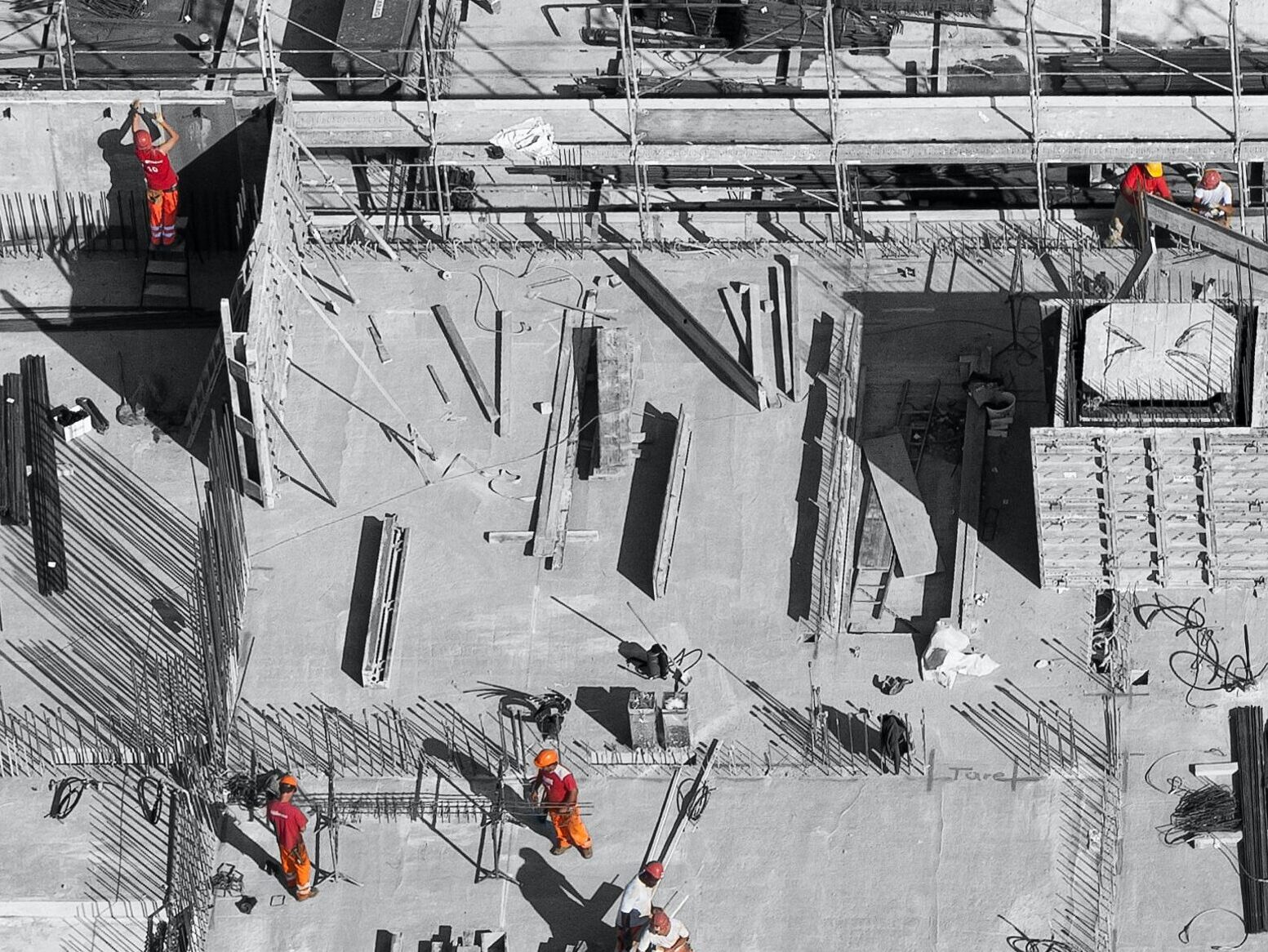 Civil Engineering Services
Wuest Group has earned a reputation for design and land planning with our extensive background of projects completed on time and within budget. Our team strives to reach innovative, efficient & cost-effective solutions.
Land Surveying Services
For nearly ten years, Wuest Group has been producing high-quality surveys and surveying services around our home here in the Central Texas area.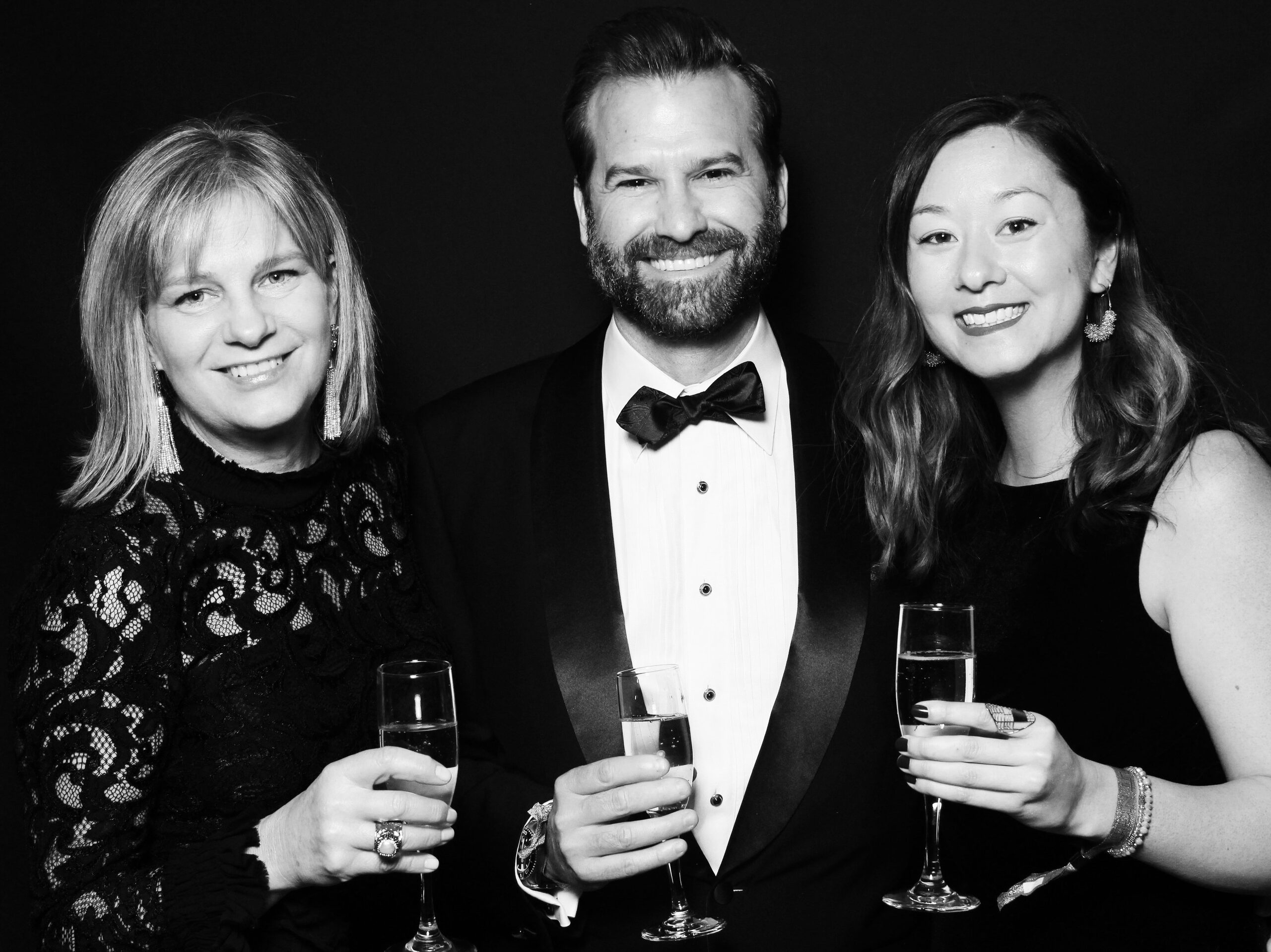 We are driven by values
With over 40 years of combined experience serving loyal clients, Scott Wuest and his talented team look forward to creating relationships and helping you with your development project.
Our Partners: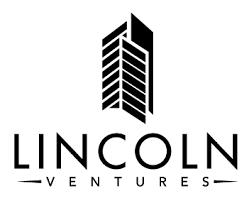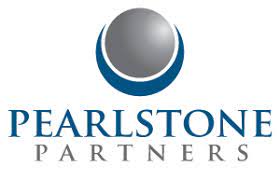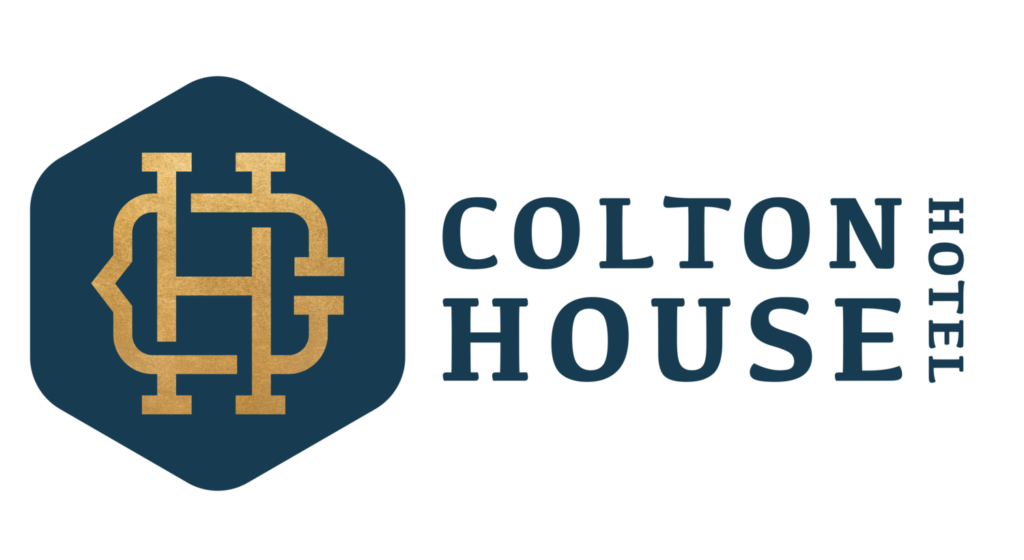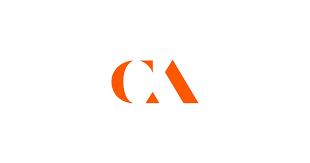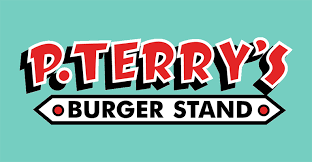 Let's build something beautiful together.
(Or just pop by and say hi!)